Cleaning, Disinfecting, Decontamination
Wipe and Swipe is not a valid technique in 2020
Infection Control poses a Risk to your
Patients
Human coronaviruses can remain infectious on inanimate surfaces for up to 9 days. Compromised patients within a High Risk Patient Zone are at risk when shared medical devices, equipment and reusable accessories and transducers are not processed as per the Manufacturers Cleaning Instructions.
We are BioClinical Services.
Our Document Management System is here to help!
It ensures that all your staff have access to all of your hospital's necessary Instructions for Use, Cleaning and Disinfection Guides, Sterilisation Instructions and more.
It takes less than 24 hrs, for the price of a few cups of coffee per day to have the infrastructure in place on your hospitals intranet to access your new cloud-based libraries.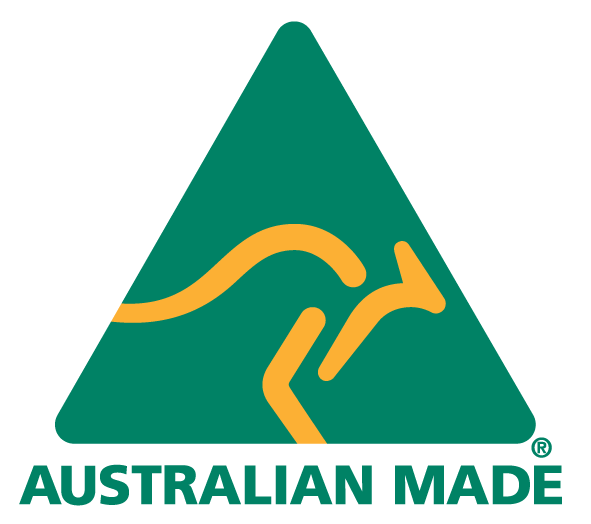 Actively used in these organisations you may know of:
Australia
Victoria
Austin Healthcare
Ballarat Health
South West Healthcare
South Australia
Ashford Hospital
Burnside Hospital
Flinders Private Hospital
Memorial Hospital
North Territory
Royal Darwin Hospital
Alice Springs Hospital
United Kingdom
Aintree University Hospitals
NHS Foundation Trust
University Hospitals Plymouth NHS Trust
Northampton General Hospital NHS Trust
Lancashire Teaching Hospitals NHS Foundation Trust
Moorfields Eye Hospital NHS Foundation Trust
Nottingham University Hospitals NHS Trust
NHS Greater Glasgow & Clyde Trust
The Royal Marsden NHS Foundation Trust
The Mid-Yorkshire Hospitals NHS Trust
University Hospitals of Birmingham NHS Trust
Individual Hospitals
Save 10% on individual libraries on a 3 year contract
Save 20% on both libraries on a 3 year contract
Groups of 3 or more hospitals
Save 25% on both libraries on a 3 year contract if each hospital has>100 beds
Save 35% on both libraries on a 3 year contract if each hospital has<100 beds